Analysis, Support and Health Information Systems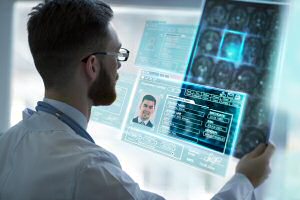 Providing a proactive systems analysis process which gives structure to your organization to identify flaws and errors built into care and service delivery systems that contribute to a lack of productivity. Using prevention focused approach, we will optimize your system for sustainable effectiveness and minimal risk.
The secure exchange of healthcare information electronically will be the Challenge for this decade. As called for by the protocols and standards of the Health Information Technology for Economic and Clinical Health Act of 2009, Bennett Warren is fully prepared to provide secure information technology products and services to help support HER and HIE systems development and integration.